Happy birthday to us!
The Volvo Ocean Race: 44 years old on 8 September
Saturday 8 September 1973 - the day that the Volvo Ocean Race, then known as the Whitbread Round the World Race, was born
With exactly one month to go until the start of the Prologue race from Lisbon to Alicante, we think it's a good opportunity to look back at and celebrate where we came from.
Much has changed since that first edition, but the same pioneering spirit remains - and as the seven teams prepare to fight for the trophy in 2017-18, the obsession of the world's best sailors to win this race is as strong as ever.
Here's a look back at just what has changed since that fateful day 44 years ago ...
As the fleet crossed the start line and departed Portsmouth, bound for Cape Town, the sailors had no idea what was in store for them ...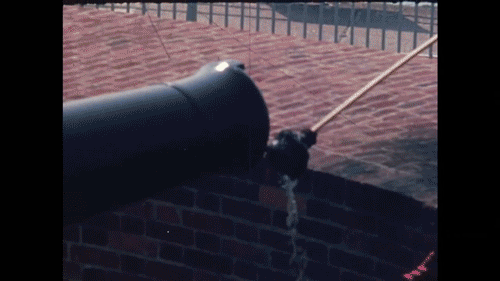 Forget freeze-dried. Corned beef, baked beans and alcohol were the diet of the day ...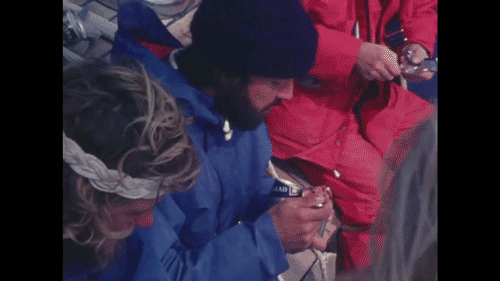 There was also some onboard entertainment for those off watch ...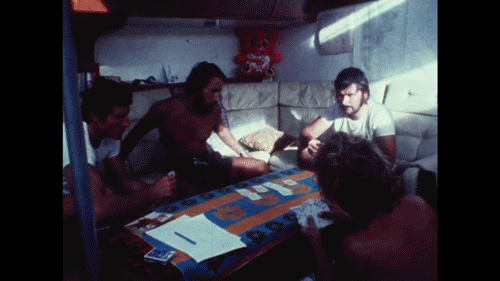 And absolutely no excuse for smelling like a salty sea dog ...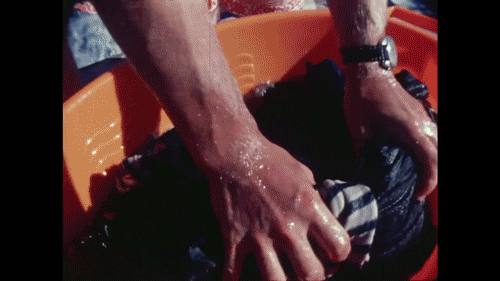 The navigation technology was a little less advanced than it is today ...
And the soft sounds of the ocean were broken by Bob's guitar (again) ...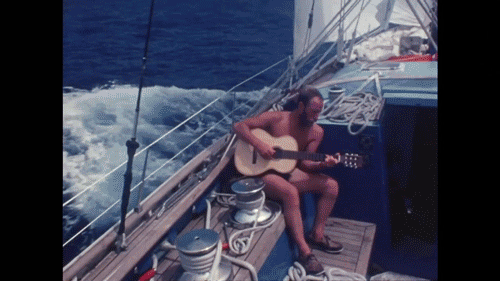 But some things have not changed at all. The Southern Ocean is still just as ferocious ...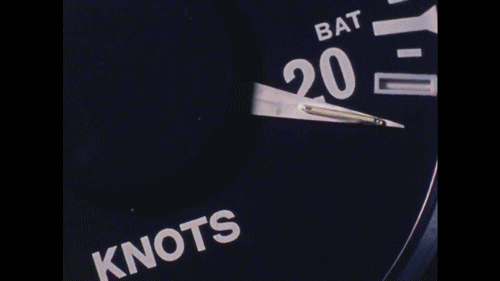 The race still visits iconic places around the planet ...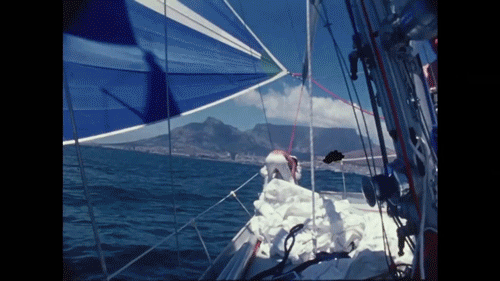 The sailors still manage huge risks on a daily basis ...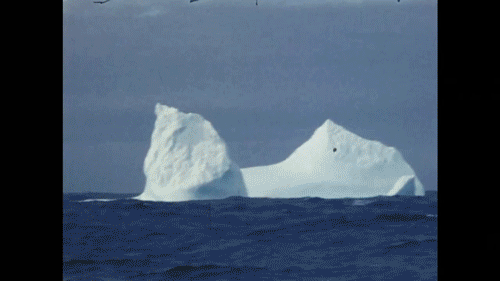 And racing around Cape Horn is still a badge of honors worn only by a few ...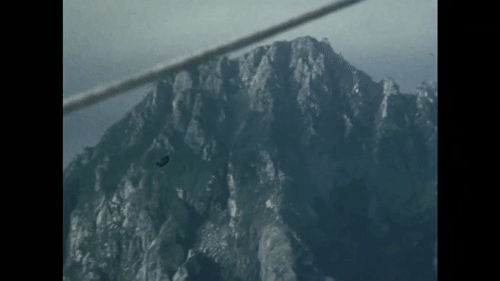 The goals maintain unchanged. These sailors, adventurers, pioneers are fighting for the ultimate glory - the Volvo Ocean Race trophy. And 44 years later, there's no better feeling than winning.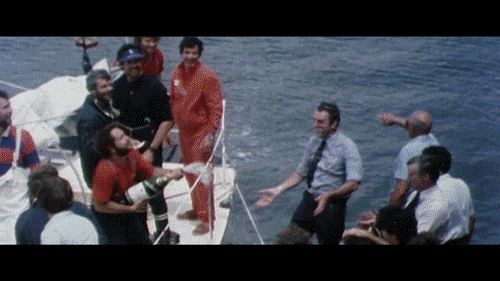 Everything you need to know about 8 September 1973
UK Number One single: Young Love - Donny Osmond
US Number One single: Let's Get It On - Marvin Gaye
Highest grossing movie of the year: The Exorcist
Arnold Schwarzenegger wins the Mr Olympia bodybuilding competition
The Rolling Stones play two shows at Wembley Stadium