6 hair-raising moments from #LegZero
Smack! Bang! Wallop! Here are the biggest hits from the Cowes Week Around the Island Race
The Volvo Ocean Race is back! The fleet set off on the first stage of #LegZero expecting a gentle easing into the 2017-18 edition with a 50nm coastal race around the Isle of Wight – but what they experienced was far from it.
With gusts of over 40 knots, the sailors – on their first competitive outing of the edition – had to get to grips with their Volvo Ocean 65s pretty quickly. Here are the best clips from a hair-raising three hours around the island...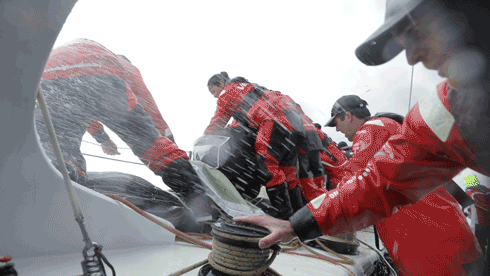 Your second shower of the day
Vestas 11th Hour Racing's Nick Dana gets a surprise wake up call.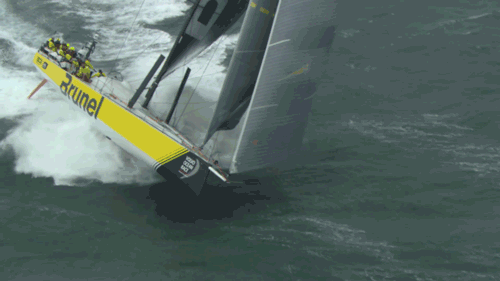 "We all live in a yellow submarine"
Team Brunel goes deep diving in the Solent.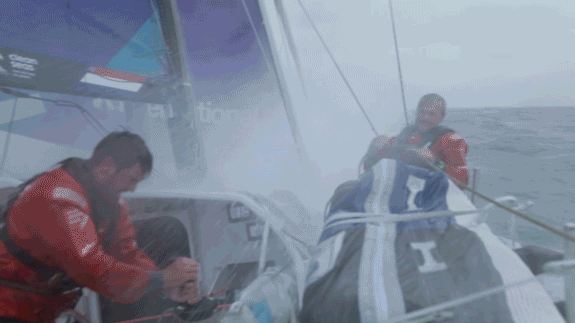 Get your hands dirty
team AkzoNobel skipper Simeon Tienpont gets right into the heart of the action.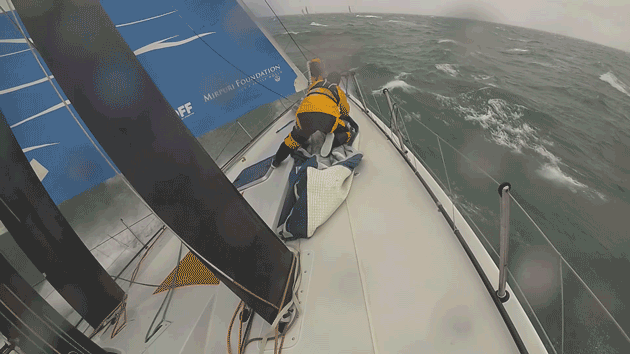 Time to ride the water slide
Turn the Tide on Plastic's bowman makes an emergency cling to the rails.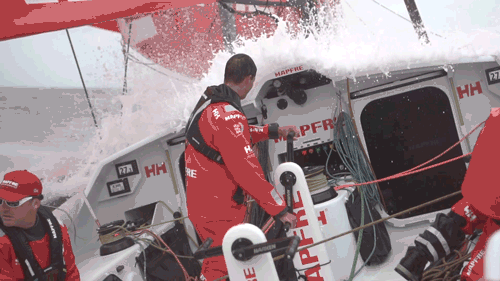 Welcome to the Volvo Ocean Race!
A true round-the-world race welcome for Olympic champion and America's Cup winner Blair Tuke.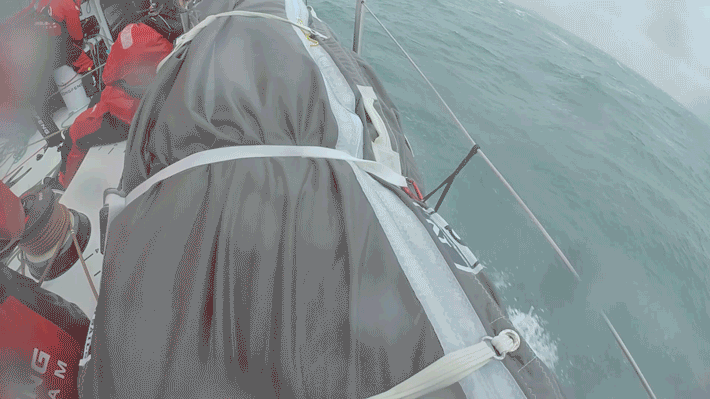 BOOM!
Dongfeng Race Team gets hit... hard.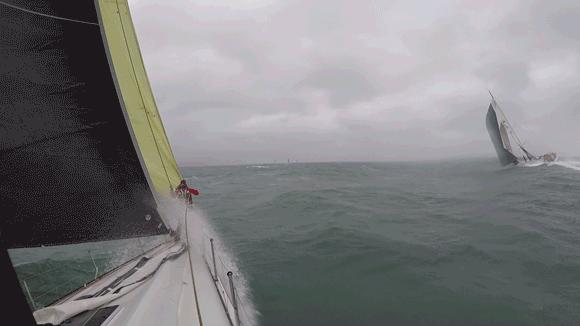 Things are looking up
SHK Scallywag bowman Ben Piggott gets a taste of life at the pointy end in the Volvo Ocean Race.