The Algulhas effect
9 ways you know you're battling the world's largest current
That was the case for the Volvo Ocean Race fleet a year ago today. For them, the warm, welcoming waters of the Indian Ocean beckoned.
Sun, sea and sailing. Oh, and sickness-inducing, tower-high, ice-cold waves.
Yep - that's the Algulhas Current for you. One of the biggest and most powerful currents in the world, it brings standing waves and boat-breaking conditions.
It might sound exotic, but it's no holiday. Here's how you know when you're in Algulhas country.
You can't go on deck without reaching for the helmet...
Every wave feels like being hit by an angry boxer throwing a thousand watery punches
Everything is wet. All the time. The deck, the inside of the boat - and worse, your pants.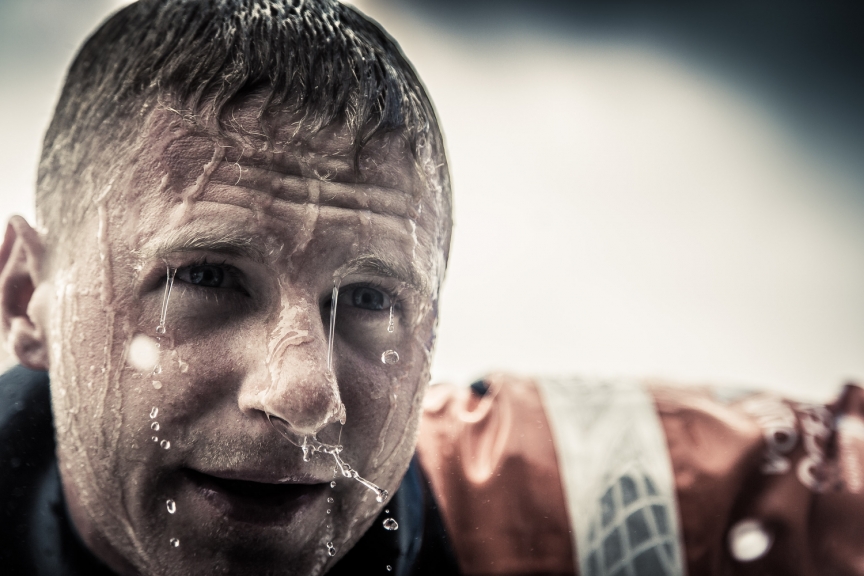 Keep your eye on the sail because, in this part of the world, they don't last long...
And fixing it out here can be, um, tricky...
Just ask these guys...
And, even the smallest tasks can be totally exhausting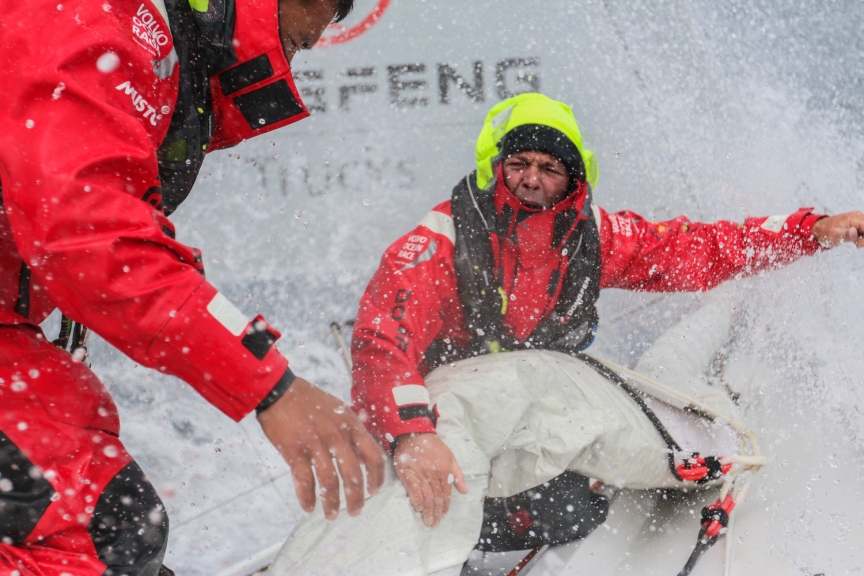 Because the waves are tall as houses and coming from every direction...
And beware - you could even wipe out completely...